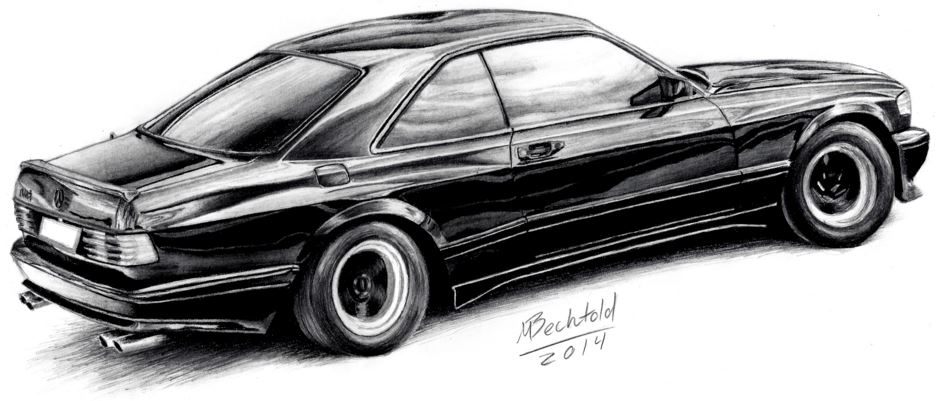 MERCEDES BENZ W126
ELECTRICAL MANUALS
Visit MBMANUALS.COM to see all workshop and repair manuals for the Mercedes Benz 126 series
Mercedes Benz Electrical Troubleshooting Manuals
300SD | 300SDL | 300SE | 300SEL | 350SD | 350SDL | 380SE | 380SEL | 380SEC | 420SEL | 500SEL | 500SEC | 560SEL | 560SEC

1979, 1980, 1981, 1982, 1983, 1984, 1985, 1986, 1987, 1988, 1989, 1990, 1991 Mercedes Benz 126 Series Service and Repair Manuals.
Mercedes Benz 126 Electrical Troubleshooting Service & Repair Manuals 1979-1991
Mercedes Benz Electrical Schematic Diagrams and Troubleshooting Service and Repair Workshop Manuals.
The Best You Will Find! Programs run in browser including Internet Explorer, Chrome, Firefox, Safari, and more.
Download Electrical Service Repair Manuals
Download Link Emailed To Your Paypal Email Address

Electrical Manuals Troubleshooting, Diagrams
Schematics and Complete Electrical Circuit Functions
300SD | 300SDL | 300SE | 300SEL | 350SD | 350SDL | 380SE | 380SEL | 380SEC | 420SEL | 500SEL | 500SEC | 560SEL | 560SEC

Just $14.95

>>PayPal >>

Delivery By eMail Download Link
Includes Full Electrical System Diagrams
Manual comes complete with diagrams describing full functions and troubleshooting. Manual Includes:
How to guide for using the electrical troubleshooting manual
Electrical system schematic diagram of vehicle circuits
Electrical component location tables and photos
Fuses and their wiring circuits
Wire connectors, switches, and motors
Hot labels list when ignition switch supplies power to fuses and components based on ignition switch position
Labeling of items that are always supplied power
Labeling for powered circuits when ignition is in start and run positions to determine when power is supplied.
Wiring inside complicated components is simplified to aid in understanding their electrical operation
Transistorized components are labeled as "solid state"
Switches and sensors are shown in their off position with notes that describe how switches and components work
Power distribution and ground distribution diagrams
Battery, alternator, ignition, light switch relation circuit
Common fuses and common ground distribution
Component names and operation notes
This Manual is the same information used by Mercedes Benz Mechanics. Fix it yourself and Save.
SAVE BIG $$$$$$ IN REPAIR AND MAINTENANCE COSTS!!!
U.S. Market - Index of Series W126 Mercedes Benz Vehicles

W126 Sedans
Model
Years Built
Chassis
Engine
Produced
260SE
1985-1991
126.020
103.941
20,838
280S
1979-1985
126.021
110.924/926
42,996
280SE
1979-1985
126.022
110.987/989
133,955
280SEL
1979-1985
126.023
110.987/989
20,655
300SE
1985-1991
126.024
103.981
105,422

300SEL

1985-1991
126.025
103.981
40,956
380SE
1979-1985
126.032
116.961/963
58,239
380SEL
1979-1985
126.033
116.961/963
27,014
420SE
1985-1991
126.034
116.965
13,996
420SEL
1985-1991
126.035
116.965
74,017
500SE
1979-1985
126.036
117.961/963
33,418
500SE
1985-1991
126.036
117.965
w/above
500SEL
1979-1985
126.037
117.961/963
72,639
500SEL
1985-1991
126.037
117.965
w/above
560SE
1988-1991
126.038
117.968
1,252
560SEL
1985-1992
126.039
117.968
75,071
300SD
1979-1985
126.120
617.951
78,725
300SDL
1985-1987
126.125
603.961
13,830
350SD
1990-1991
126.134
603.970
2,066
350SDL
1990-1991
126.135
603.970
2,925
C126 Coupes
Model
Years Built
Chassis
Engine
Produced
380SEC
1980-1985
126.043
116.963
11,267
500SEC
1980-1985
126.044
117.963
30,184
500SEC
1985-1991
126.044
117.965
w/above
560SEC
1985-1991
126.045
117.968
28,929
420SEC
1885-1991
126.046
116.965
3,680